Free shipping on orders over $75 + 30 day returns
Bright Smiles Trio
$39.99
A great starter set to zero waste your brushing and flossing routine. Let that smile shine! This one-time box includes:
1 x Kaylaan organic mint toothpaste tablets
1 x bamboo toothbrush
1 x Lucky Teeth organic bamboo charcoal floss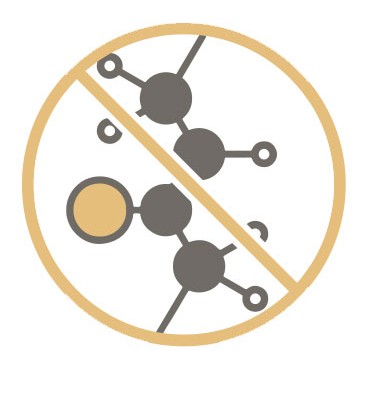 Plastic-free
From product packaging to shipping supplies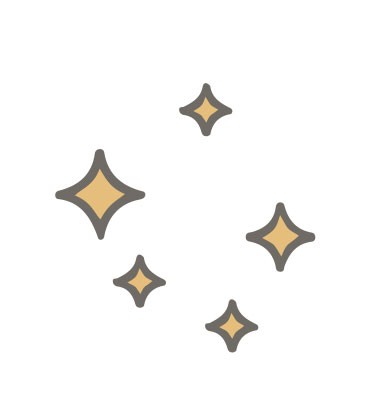 Toxin-free
No harmful ingredients or toxic pollutants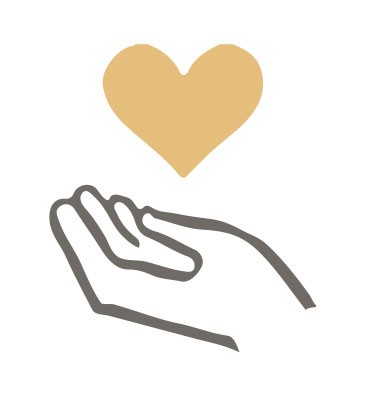 Abuse-free
Vegan and cruelty-free, always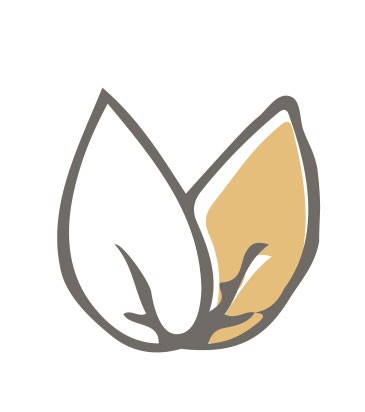 Vetted brands
Reputable, well-loved zero waste brands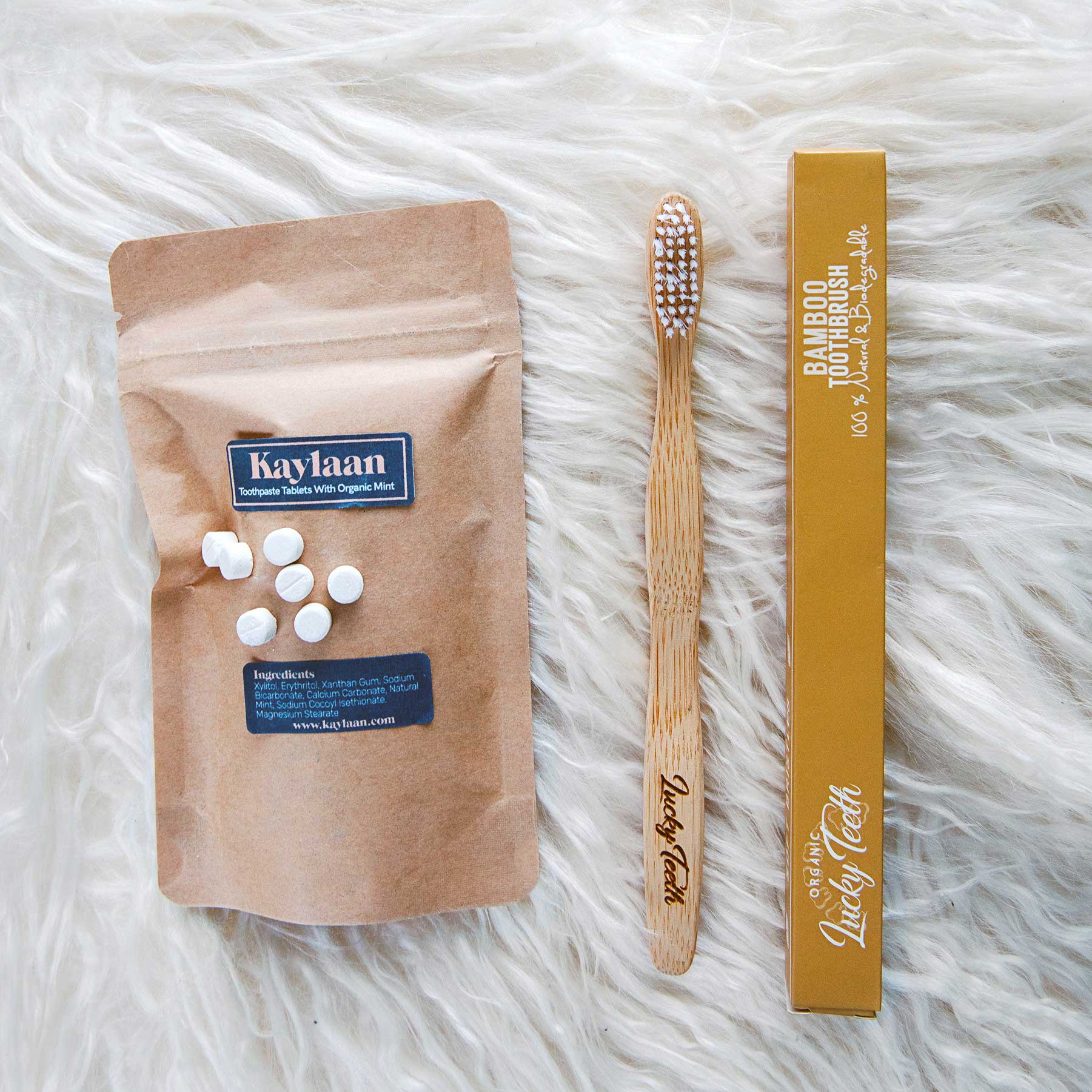 Kaylaan organic mint toothpaste tablets
Turn your toothpaste into candy! Made with organic mint and without fluoride, this toothpaste tablet fights plaque, kills cavity-causing bacteria, freshens breath, and whitens naturally. Once mixed with saliva, it crumbles nicely into a smooth paste and tastes so delicious we have to resist swallowing. The waterless formula means it's perfect for travel and camping also. Xylitol is an ingredient, so please keep tablets away from doggies. 100% biodegradable.
180 tablets per pack, a 3-month supply
Take 1 tablet, chew, mix with saliva, and brush. Try it with a bamboo toothbrush with soft bristles!
Any sealable container will do, like a mason jar. Most of you likely already have at least one empty container around, so we chose not to include one in the box to encourage repurposing
Reduce the 400 million plastic toothpaste tubes dumped in oceans and landfills in the US every year
In New York
With:
Sodium bicarbonate (baking soda): neutralizes acid in your mouth to balance pH level

Calcium carbonate: reduces plaque, removes stains, polishes your teeth

Xylitol: directly kills cavity-causing bacteria and stimulates tooth remineralization by enhancing saliva production. Keep away from dogs.

Erythritol: a sugar alcohol similar to xylitol, erythritol is an antibacterial agent that prevents tooth decay

Stevia: non-sugar based natural sweetener that has zero calories

Xanthan gum: naturally sourced binding agent

Sodium cocoyl isethionate: coconut derived foaming agent that gently washes away plaque

Magnesium stearate: plant derived product that ensures the consistency of the manufacturing process

Natural mint extract: gives your breath a fresh sensation

Leaping Bunny certified
Without:
Any animal testing or cruelty

Fluoride

Parabens

Phthalates

Sulfates
The tablets don't really expire, but can be crumbled and washed down the drain if you need to get rid of them (we'd be curious why). The kraft paper bag is 100% compostable and 100% curbside recyclable. The bamboo toothbrush is 100% biodegradable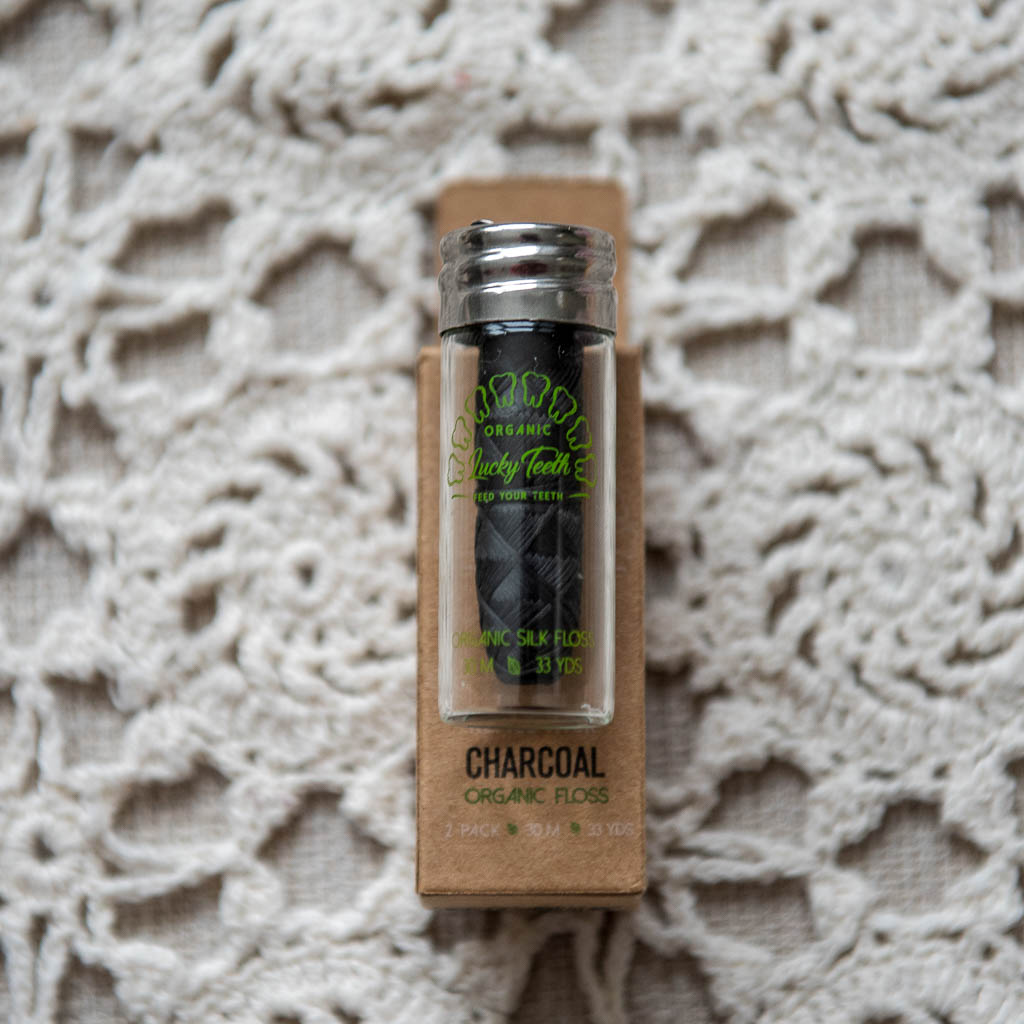 Lucky Teeth organic bamboo charcoal floss
Flossing just got infinitely addicting. Better and healthier than conventional plastic floss, this floss uses organic bamboo and activated charcoal to remove gunk in places a toothbrush can't reach and soothes your gums. Free of fluoride and perfluorochemicals, this formula uses essential oils to fight tooth decay and infections, leaving a pleasant minty aftertaste. Compact and perfect for travel. 100% biodegradable.
30 meters or 33 yards per spool. Each spool should comfortably last at least 1-2 months with daily use. Your first box will ship the spools with glass jars, then your refill box will ship only spool refills
Break off desired length with the floss cutter on the metal lid, then glide floss up and down in a C shape between teeth. Remember to give some love to the back side of your four back teeth too!
Eliminate the triple plastic waste of traditional floss, which is made of plastic, packed individually in small plastic boxes, then stuffed in a bigger plastic packet
In China with ethical practices
With:
Bamboo fiber (not from a panda habitat) with activated charcoal: anti-bacterial, clings to the plaque to remove buildup between teeth

Biodegradable polymer

Candelilla plant wax: gentle and glides easily between your teeth

Organic peppermint oil: cooling, anti-inflammatory, potent antioxidant, inhibits bacteria that cause tooth decay, helps eliminate hazardous gum germs, soothes pain

Organic tea tree oil: anti-inflammatory, anti-viral, anti-bacterial, kills fungus and bacteria that cause gum disease, soothes pain
Without:
Any animal testing or cruelty

Colorants

Fluoride

Gluten

Parabens

Perfluorochemicals

Phthalates

Preservatives

Sulfates
The floss is best composted, but can be tossed in the trash, as it will biodegrade in 60-90 days. The paper box is 100% compostable and 100% curbside recyclable