Free shipping on orders over $75
These are the subscription boxes that will renew every 3 months. You may skip, pause, and cancel at any time. Total flexibility is the game in our (zero waste) town.
$ Calculated after personalization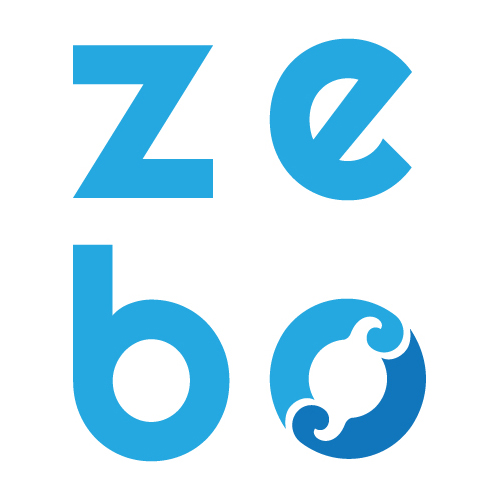 These are one-time goodies that will not automatically renew. Perfect for sampling products by function, trying what works for you, and gifting.