Free shipping on orders over $75 + 30 day returns
Sparkling Dishes Starter
$29.99
A great starter set to zero waste your dishwashing routine, manual and machine alike! This one-time box includes:
1 x No Tox Life Dish Block
1 x casa agave dish brush
1 x sealed bamboo soap shelf
4 x Dropps dishwasher detergent pods, lemon scent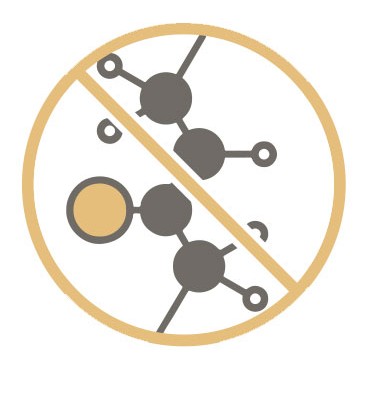 Plastic-free
From product packaging to shipping supplies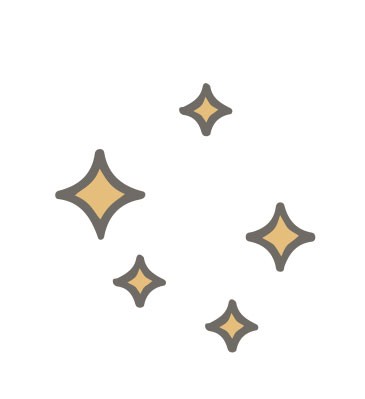 Toxin-free
No harmful ingredients or toxic pollutants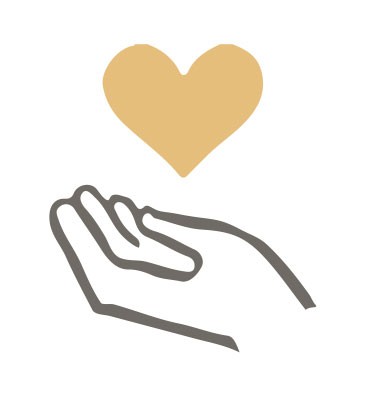 Abuse-free
Vegan and cruelty-free, always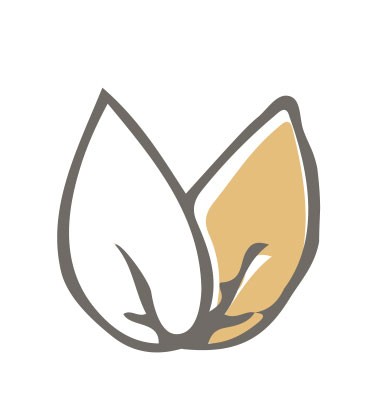 Vetted brands
Reputable, well-loved zero waste brands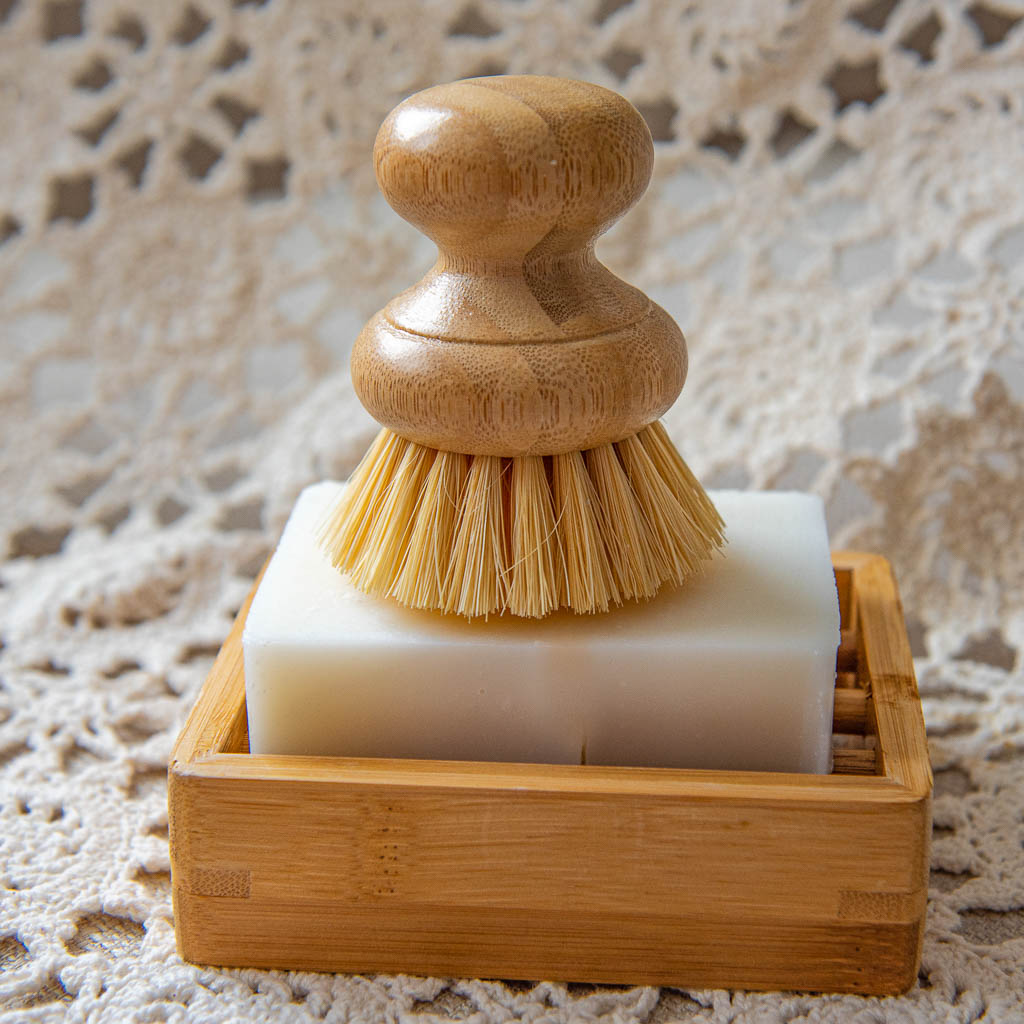 This one's perfect for those of you who hand wash dishes! A highly concentrated dishwashing soap, this Dish Block is a cleaning powerhouse that lathers richly even in hard water and cuts through stubborn grease on dishes, pots and pans. The added organic aloe vera is extra gentle on your hands. Use it for cleaning duty all over your home: clean the sink, take stains out of laundry (but try on an inconspicuous spot first), remove labels from jars, spot clean carpet, wipe down counters and ovens...a true multitasker. 100% biodegradable.
6 oz per bar, typically lasts 2-3 months per household depending on your manual dishwashing duty and frequency. It gives you even more mileage if kept drained and dry between uses. For best shelf life, use with our sealed bamboo soap shelf and casa agave dish brush
Rinse dishes to remove excess grease and food. Wet the casa agave brush and rub it against the top layer of the Dish Block to create rich, fluffy suds. Hand wash dishes as usual. Try to avoid excessive rubbing or running the block directly in water, because a little truly goes a long way. Works in all water types including hard water. Keep the block drained and dry between uses. Do not leave in a pool of water. Do not cut the block, as it is very solid and cutting it may cause injury. For best shelf life, use with our sealed bamboo soap shelf and casa agave dish brush
In our cute sealed bamboo soap shelf, or another soap lift that allows air to circulate and water to drain
In America
With:
Sodium cocoyl isethionate: plant-derived cleaning agent

Alkyl sulfonates: cleaning agent

Alkyl polyglucosides: plant-derived cleaning agent

Sodium cocoate: plant-derived cleaning agent

Sodium carbonate: mineral-derived cleaning agent

Vegetable glycerin: skin protectant

Organic quillaja saponaria: plant-derived cleaning agent

Organic aloe vera leaf: skin protectant

Citric acid: pH adjuster

Purified water: solvent

Sodium benzoate: preservative
Without:
Any animal testing or cruelty

Dyes

Fragrance

Gluten

Palm oil

Parabens

Phosphates

Sulfates
The block is 100% biodegradable and safely washes down the drain. The paper box is 100% curbside recyclable. The sealed bamboo soap shelf is 100% compostable and 100% biodegradable. The casa agave dish brush is 100% biodegradable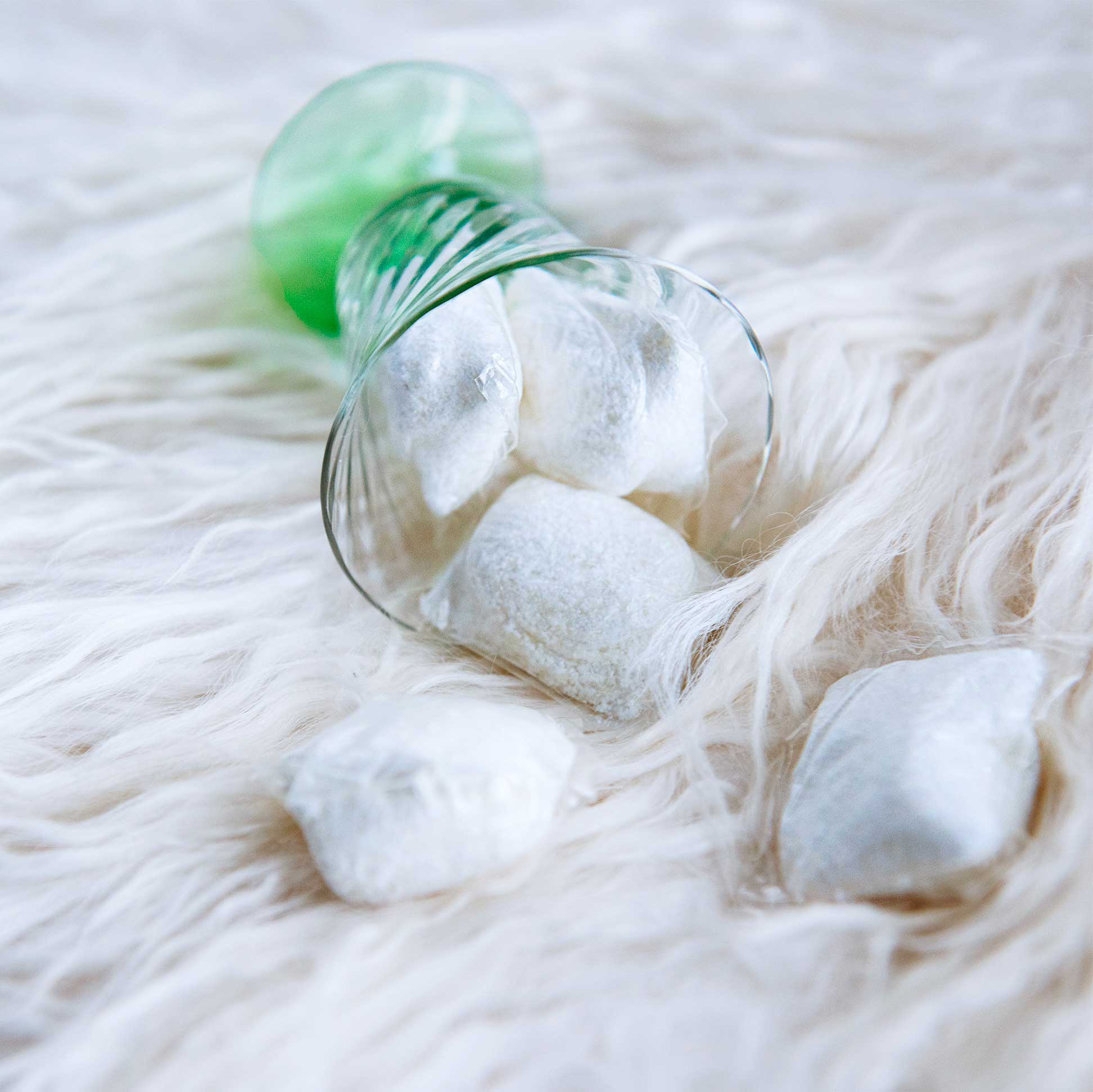 Dropps dishwasher detergent pods in lemon scent
Fully derived from plants and minerals, this ultra-concentrated dishwasher pod dissolves the toughest stuck-on food debris and grease, fights stains, and shines dishes like new. It also protects glassware from etching and is even safe for fine crystals, just promise us that you won't put it on jewelry. Compatible with all dishwashers, no pre-wash needed. 100% biodegradable.
1 pod = 1 load, so you choose!
Put 1 pod with dry hands in the dishwasher's detergent compartment, and start the washing cycle as usual. Do not cut or peel the pods, as they are designed to dissolve completely to release deep cleaning detergent. Do not overload.
In a completely dry place or sealable container
In America
With:
Sodium carbonate: cleaning agent

Sodium percarbonate: oxidant. An oxygen-based bleaching agent is effective at cleaning and removing stains by attacking the structure of the stain or soil residue, and less aggressive than chlorine-based bleach

Poly (itaconic acid-co-AMPS) sodium salt: polymer

Trisodium citrate dihydrate: chelating agent

Alkoxylated alcohol: surfactant

Subtilisin: enzyme

Silicic acid: chelating agent

Tetraacetylethylenediamine: oxidant. An oxygen-based bleaching agent is effective at cleaning and removing stains by attacking the structure of the stain or soil residue, and less aggressive than chlorine-based bleach

Alpha amylase: enzyme

Polyvinyl alcohol film (PVOH): synthetic water soluble film
Without:
Any animal testing or cruelty

Chlorine

Dyes

Phosphates

Phthalates
The pod is 100% biodegradable and safely washes down the drain. Its membrane breaks down in 30 days by native microorganisms in river water