Brush, shower, clean with 100% goodness, 0 plastic
Why Zebo? You think about plastic pollution, how it hurts our planet and our health. You want to help, but your time is tight and you're not sure where to start. Let Zebo simplify zero waste for you.
Zebo is not a "rotating monthly themes" subscription box; many brands already serve that need well. We chose to pare down to the highest-quality essentials and deliver your choices to you consistently, so that you may build low waste habits without even thinking about it.
Your daily routine will be plastic-free with a single convenient, fully personalizable Zebo subscription. Sustainability is a highly personal process, so your box is made just for you.
What's in there? You choose, from toothpaste, toothbrush, floss, soap, shampoo, conditioner, dishwashing kit, to laundry pods. All high-quality, planet-friendly, cruelty-free ingredients, none of the toxic crap.
How do I customize? In a simple, quick personalization quiz when you begin checkout. Update your personalization, pause, or cancel any time.
How often do I get my box? If you choose one of the Starter boxes, just once. If you choose the Subscription box, every 3 months. Never run out of essentials, or begrudgingly pick up a plastic bottle at a grocery store again. And how does truly below-retail pricing sound?
Zero waste, zero friction. We got you.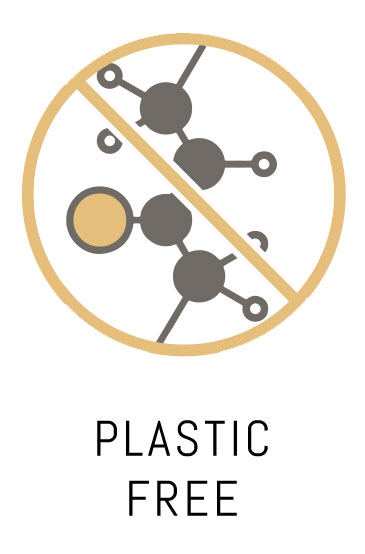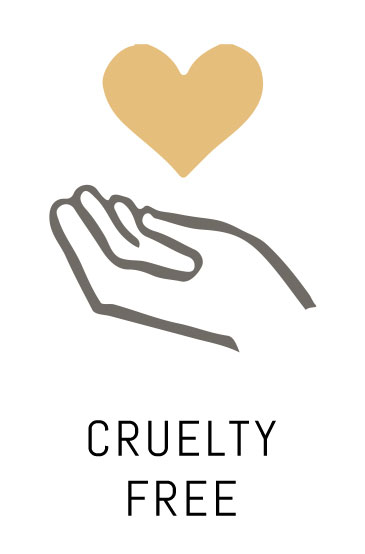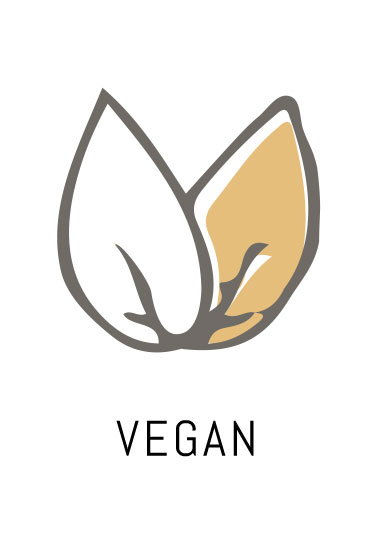 /** * @var $module \Ucraft\Module */ ?>
Yonghui C.

An innovative, easy experience

Yuanxin & Bo

[Trying the box was] exciting, meaningful, and surprising!

Caitlin & Lisa

Takes the guesswork out of shopping for sustainable products from multiple outlets.

Evian Z.

Perfect for my travel! I hate carrying big soaps and toothpaste with me all the time, so I'll definitely use this subscription for a short trip! Since it also has laundry and dishwasher pods, it's perfect for any Airbnb stay :)

Erin B.

The whole concept made me start thinking of all that I waste. Every idea this box puts in my head plants a seed and I appreciate this box including the "easy" stuff.

Darion T.

This box is great for beginners who would like to embark on their minimal-use journey and feel eco-friendly.

Aditya M.

This box helps the environment while changing very little in your daily life.

Na F.

Very fun to try, doing something for the planet which is so powerful!

Jay D.

We need to reduce waste and this box helps bring quality products without all the waste.

Joyce T.

This is a great way to start small with living more consciously about the waste we produce on a daily basis.

Michelle V.

High quality, ecologically friendly items that make it easy to go green

Justin B.

I don't know if I will transition completely to zero waste, but learning about products that reduce our harm to the earth is always exciting!

Diana H.

Products worked well, were convenient and similar to traditional products

Quan N.

Refreshing, impactful, and curious

Brian H.

Pleasant, eye-opening, great products

Moritz B.

Great experience, products generally on par or better than traditional products but at better environmental impact.

Richard L.

Enlightening, refreshing, satisfying. "Change doesn't happen overnight, but it needs a chance."

Ryleigh C.

[What] a great thing to be a part of and products work well. A great cause.

Laihang L.

I love the idea and products are awesome.

Lynn. H

Everyone should at least try!

Janani W.

I loved the texture and how little of [the floss] I seemed to naturally and unconsciously use vs. the plastic. I actually tried using the plastic [floss] once I got used to the bamboo floss, and I don't think I can go back to the plastic anymore.

Harry W.

A small step to save the environment from plastic waste!

Hesham D.

Very cool to try something like this. and knowing the idea behind it. I would recommend this to others. Fun, interesting, enlightening.

Hendrik B.

Nice products.

Jeremy T.

[The soap] works well with well water and didn't leave a filmy residue.

Nicholas C.

I like the box and its contents, especially the zero waste packaging. [The laundry pods] eliminated the remains from my attempts of cooking on my trousers.

Lasonic G.

Still on fence, but I really liked the floss. Easy to use and felt like traditional floss minus the minty feeling afterwards. You could also easily see how much is left so you don't have to wonder when you will run out.

Danbee C.

[Trying the box was] curious, lovely, and satisfying!

Chris V.

Totally thought-provoking. What's in [the box] will also reduce the amount of space you need in your home.

Gavin M.

Surprised by how well [products] worked. Definitely eye-opening.

Chris Y.

[I was] intrigued, skeptical, hopeful. The box is a good gift or sampler.

Josh F.

Life-changing experience!